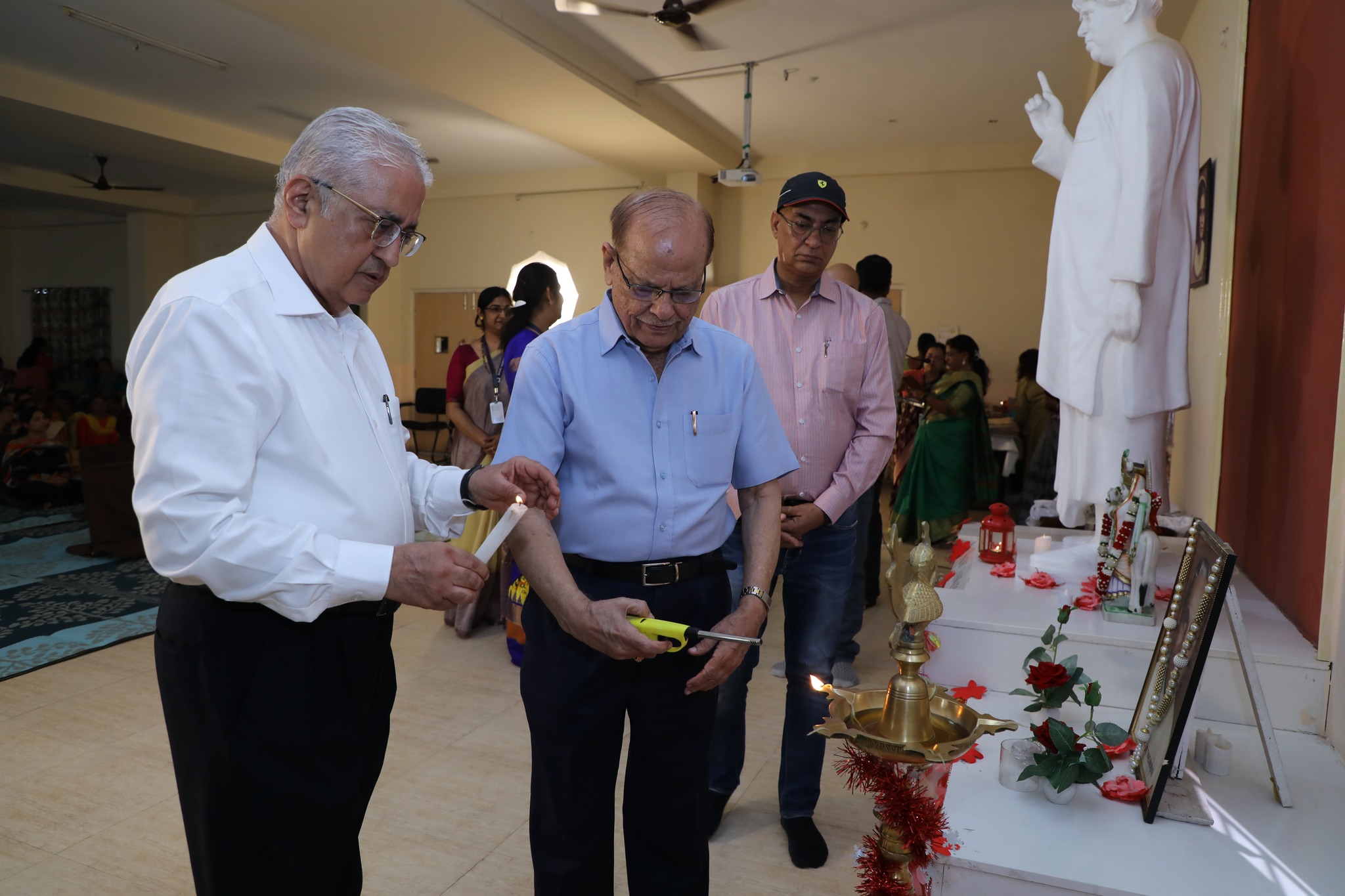 "The foundation stones of a balanced success are honesty, character, integrity, faith, love and loyalty." ~ Zig Ziglar
A very very very happy birthday to the entire SVIS-HYD Family. 15 years since inception, SVIS has been gloriously basking in the abundant blessings of our beloved Gurus' Sadhu T. L. Vaswani and Dada J. P. Vaswani.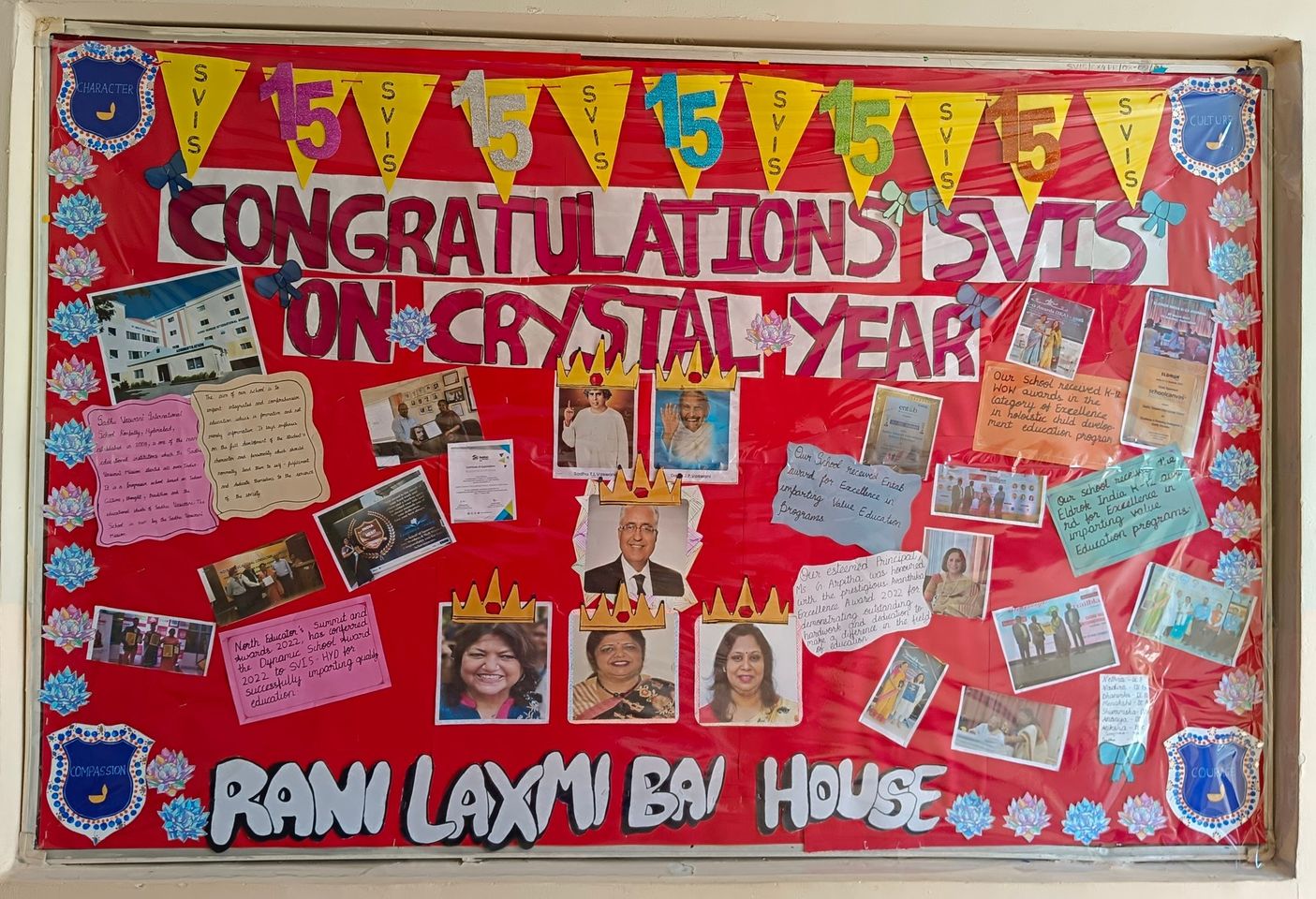 Foundation Day
SVIS celebrated its 16th Foundation Day with great fervour.We witnessed mesmerizing dance performances, soothing bhajans, English and Hindi skits. The skits were not merely informative but also a treat to watch.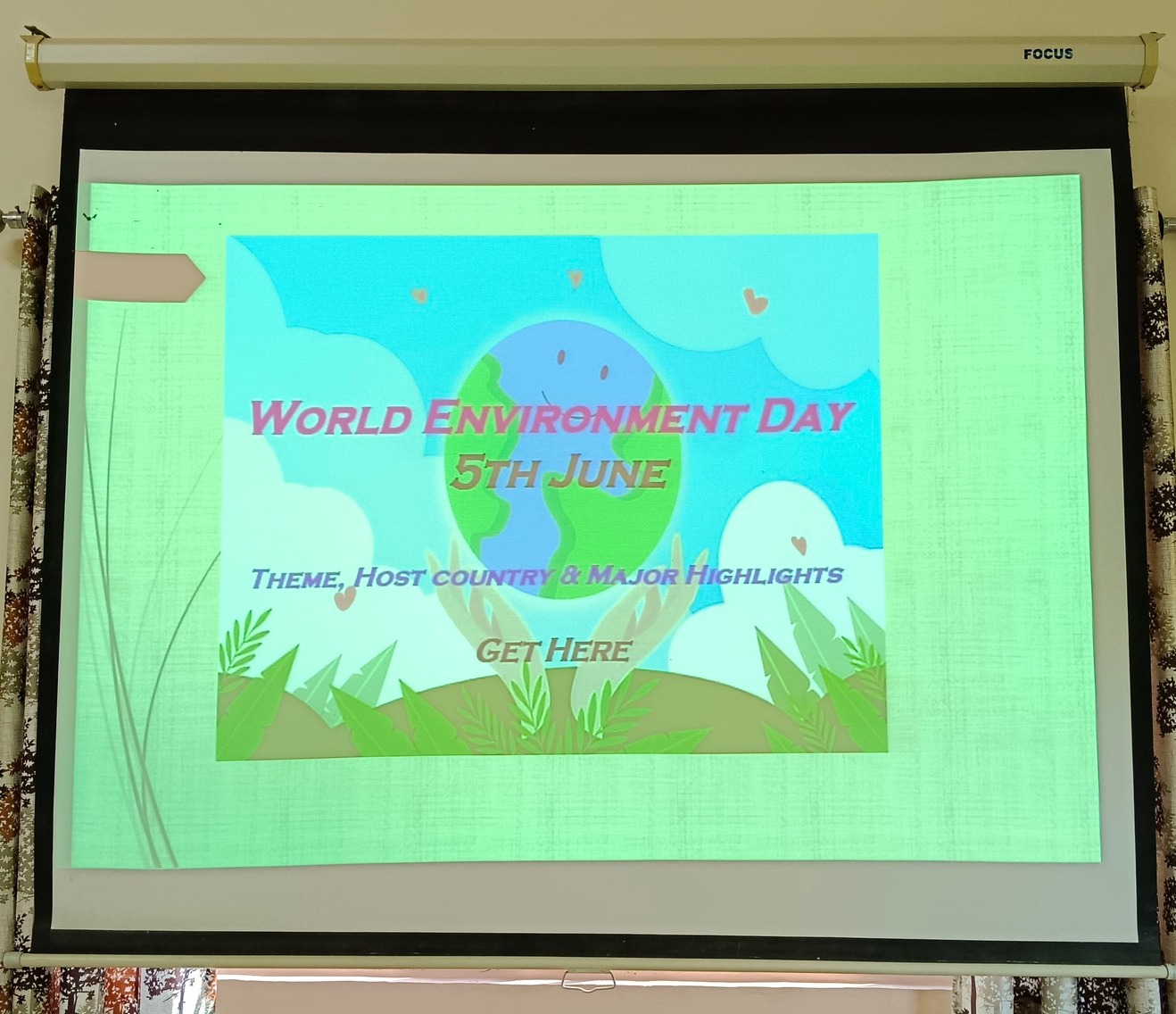 World Environment Day
World Environment Day 2023 was celebrated in the school premises with great enthusiasm. It is a reminder that people's actions on plastic pollution matters. The steps governments and businesses are taking to tackle plastic pollution are the consequence of this action.
It is time to accelerate this action and transition to a circular economy.
We at SVIS planned few activities to insist the need of reducing the usage of plastic.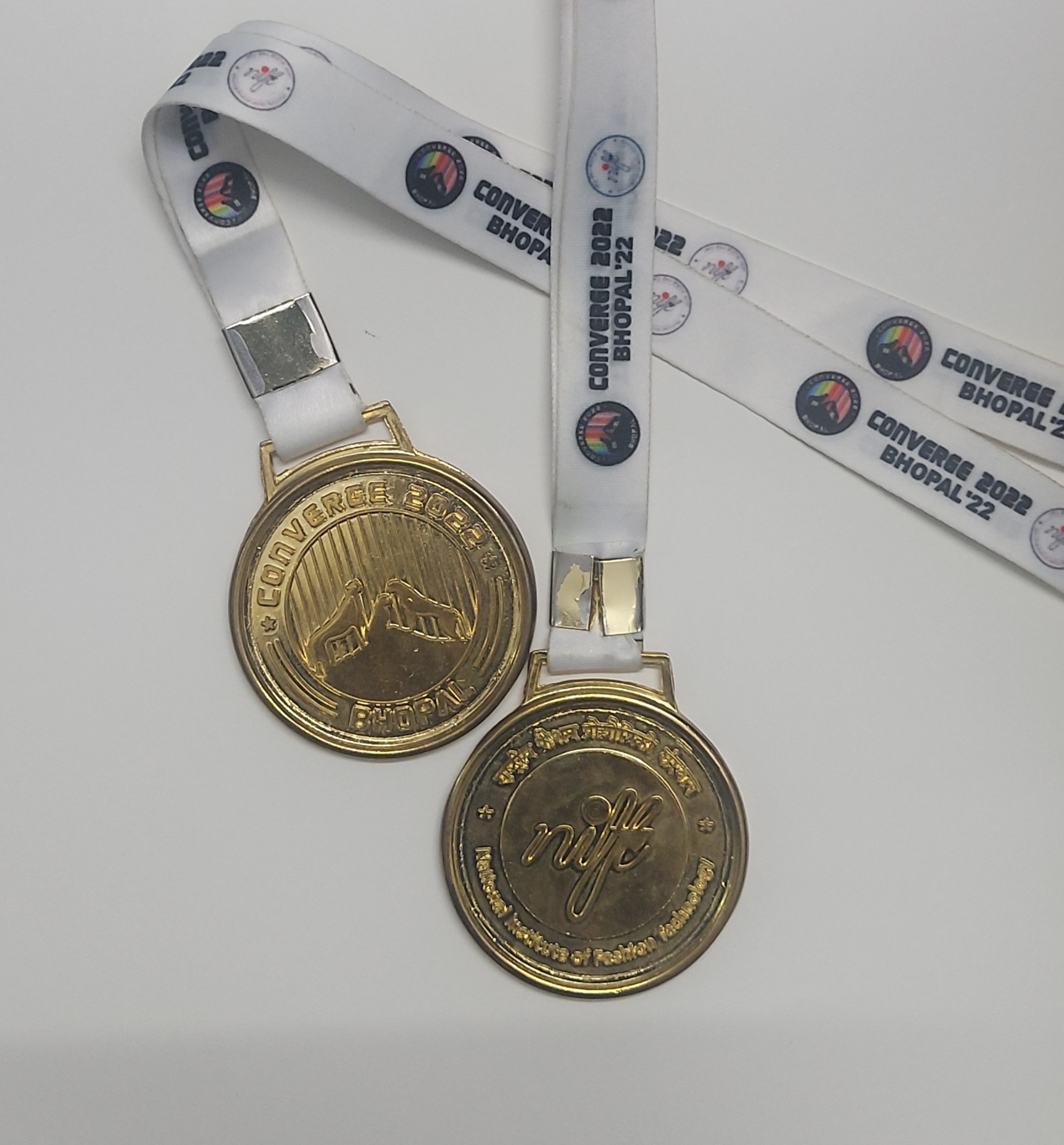 Devina Gupta
We are very pleased to inform that our ex-student Devina Gupta received an Appreciation Letter from the Air Force Academy, Dundigal, Hyderabad for her design work on their Tool Management System called "Tool Suvidha".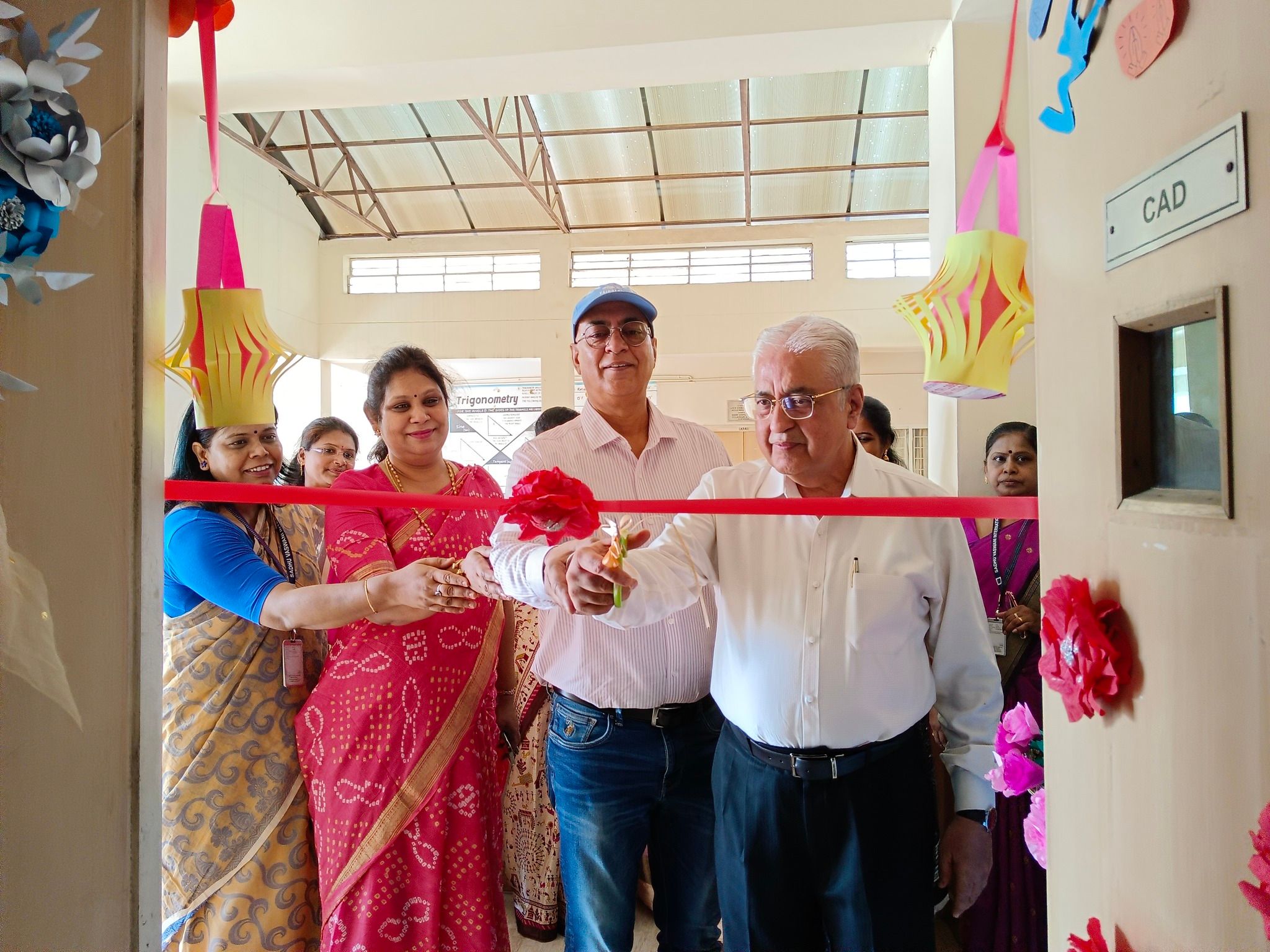 CAD 1
The Inauguration of CAD 1, SVIS, Hyderabad was held on 7th June 2023. Our Chairman Dr. Harish Mirchandani and Joint Secretary Mr. Tarun Bahirwani accompanied by our Principal Ms. G. Arpitha and Vice Principal Ms. Nihita inaugurated the CAD 1 computer lab.
It was a proud and happy moment for all of us where the students of grades 9 to 12 explained the guests about the various projects they have worked on like AIConnect, Neural Networks, Python and Scratch. The function concluded well with the distribution of sweets and the blessings of our Chairman sir.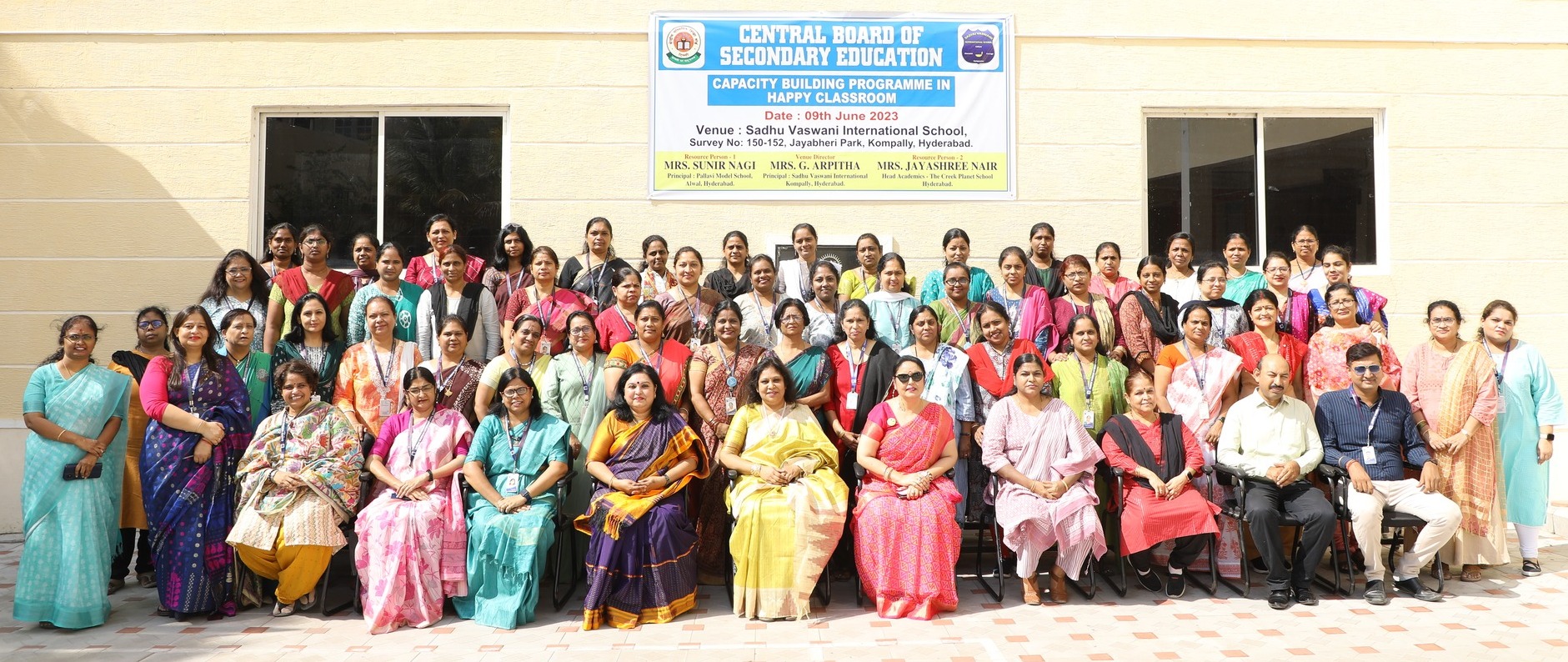 Happy Classroom
A highly knowledgeable and enthusiastic workshop was hosted by SVIS-HYD under the aegis of CBSE – Capacity Building Programme in Happy Classroom. The workshop was conducted by Ms. Sunir Nagi (Principal- Pallavi Model School, Alwal) and Ms. Jayashree Nair (Head Academics – The Creek Planet School, Hyderabad). Our principal – Ms. Arpitha Grandhi welcomed the teachers from neighboring schools and our Vice Principal – Ms. Nihita Ranjan introduced the esteemed resource persons. The main agenda of this workshop was to discuss how to create happy classrooms and work with unquenchable enthusiasm. Both the resource persons opined on the importance of creating happy individuals that would eventually lead to happiness in classrooms and enhance the learning experience of students.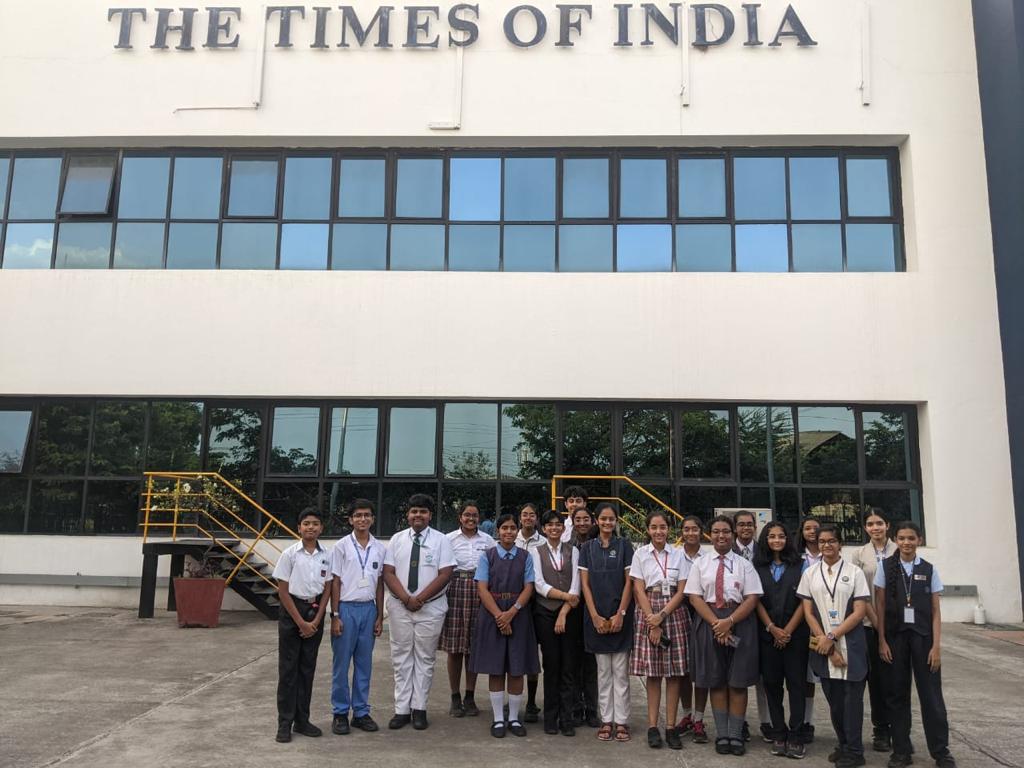 Times – Internship
It brings us immense pleasure to inform that our passionate and aspiring journalist Roozbeh Ahmed of Grade X was part of a 5 day internship program held at the Times of India office, Hyderabad.
'Be Cool at School!
Learn, laugh and have fun… school is the second home for our Preschoolers. A speaking activity was conducted to ask the the toddlers what they feel about their school. Their opinion was…
'I love my school,
My school is cool!
It's fun to be there,
Because teachers, for me they care!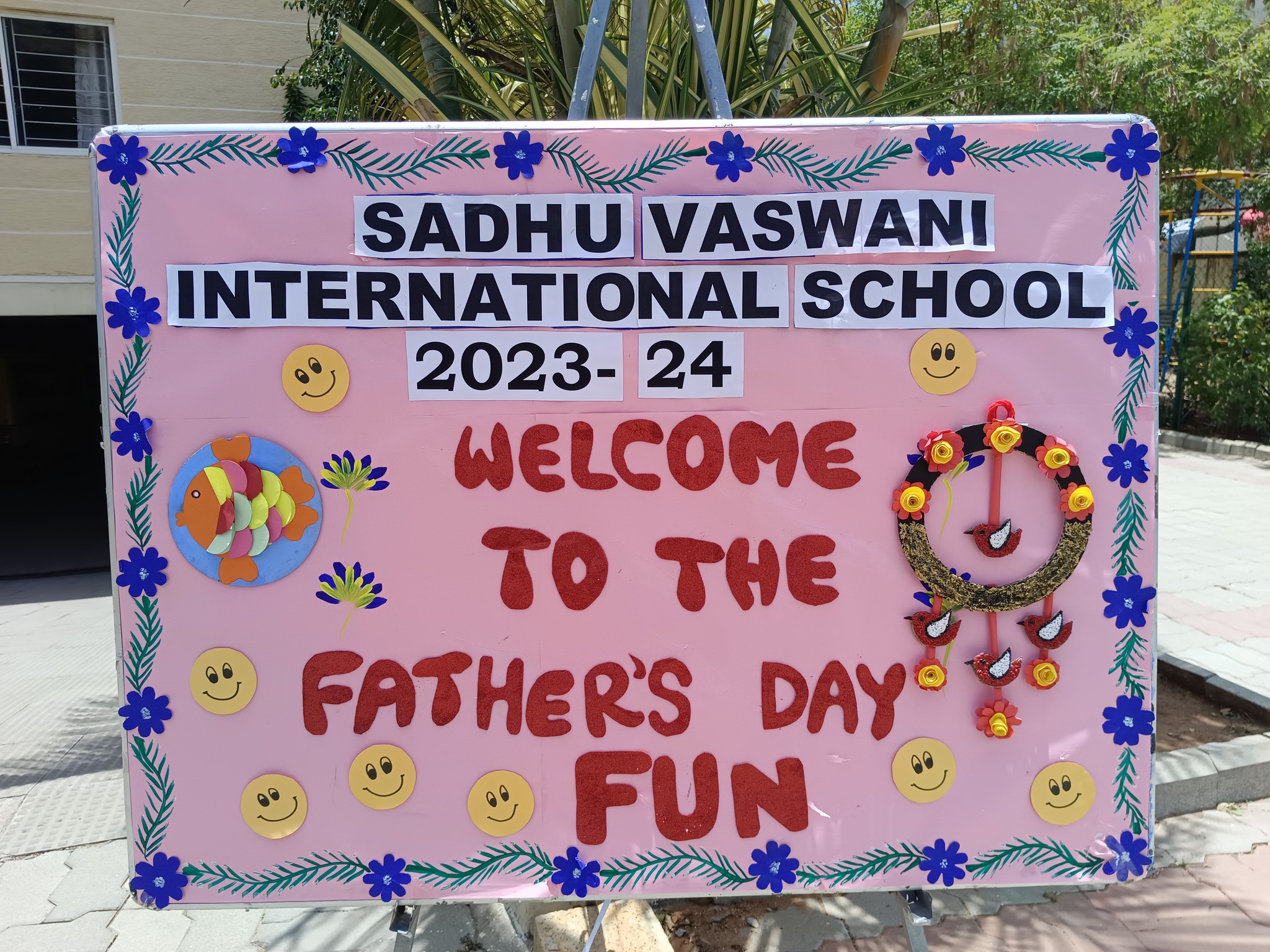 Dad- A son's first Hero and a daughter's first Love!
SVIS celebrated Father's Day with all fun and frolic. A delectable flameless cooking activity was organized for the father-child pair of our pre primary students. As they entered the parents were welcomed with a lovable palm printing activity of the father child showing that 'It takes a big heart to hold a small hand!'. The bonding and enthusiasm of the fathers and children as they participated with their children was commendable.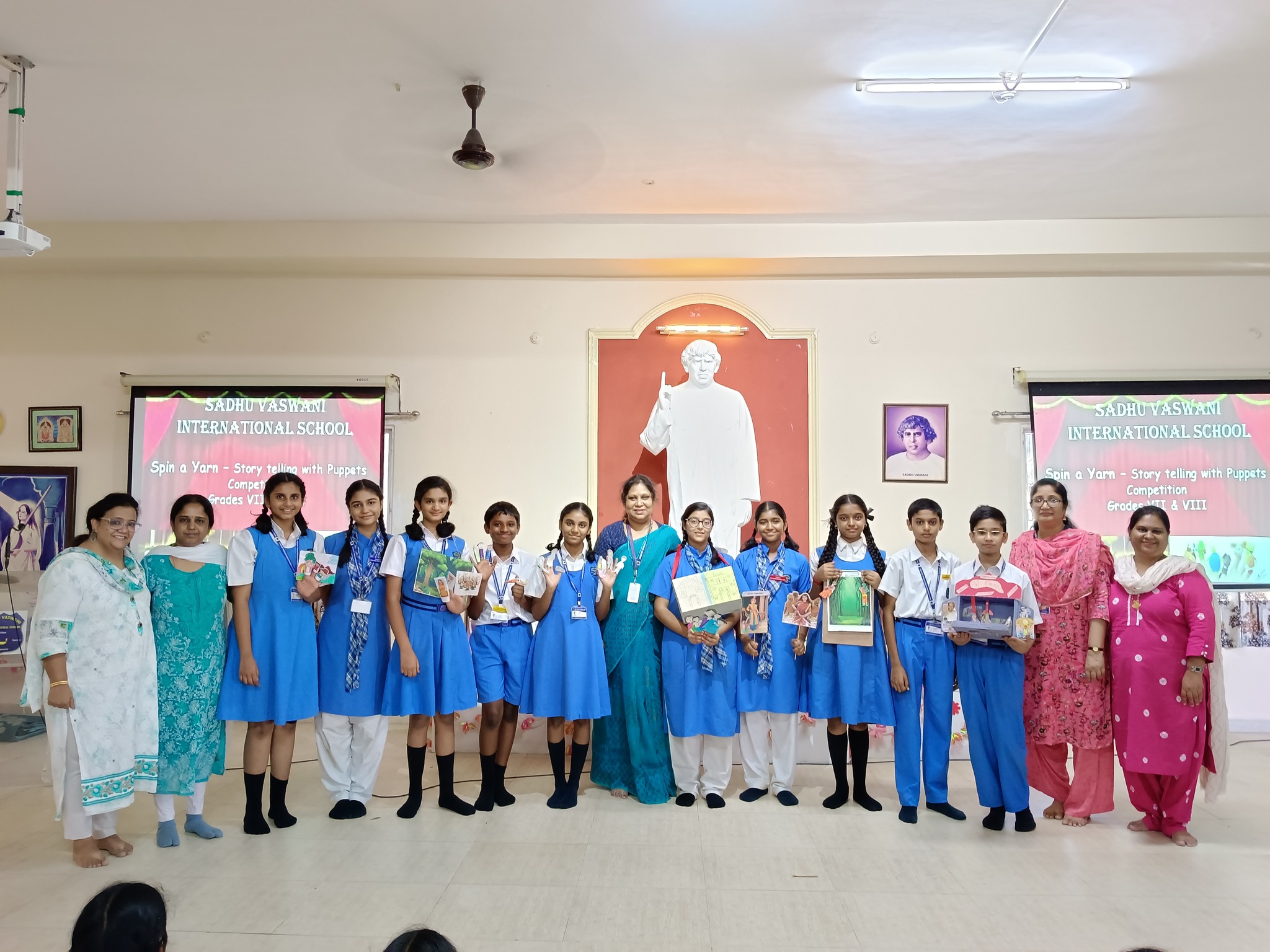 Spin A Yarn – Story Telling with Puppets Competition
Story telling with Puppets Competition was an unforgettable event, where imagination, creativity, and storytelling prowess merged to create an enchanting experience. Through the captivating tales brought to life by the students and their puppet companions, the audience was transported to realms of friendship, magic, imagination, and acceptance.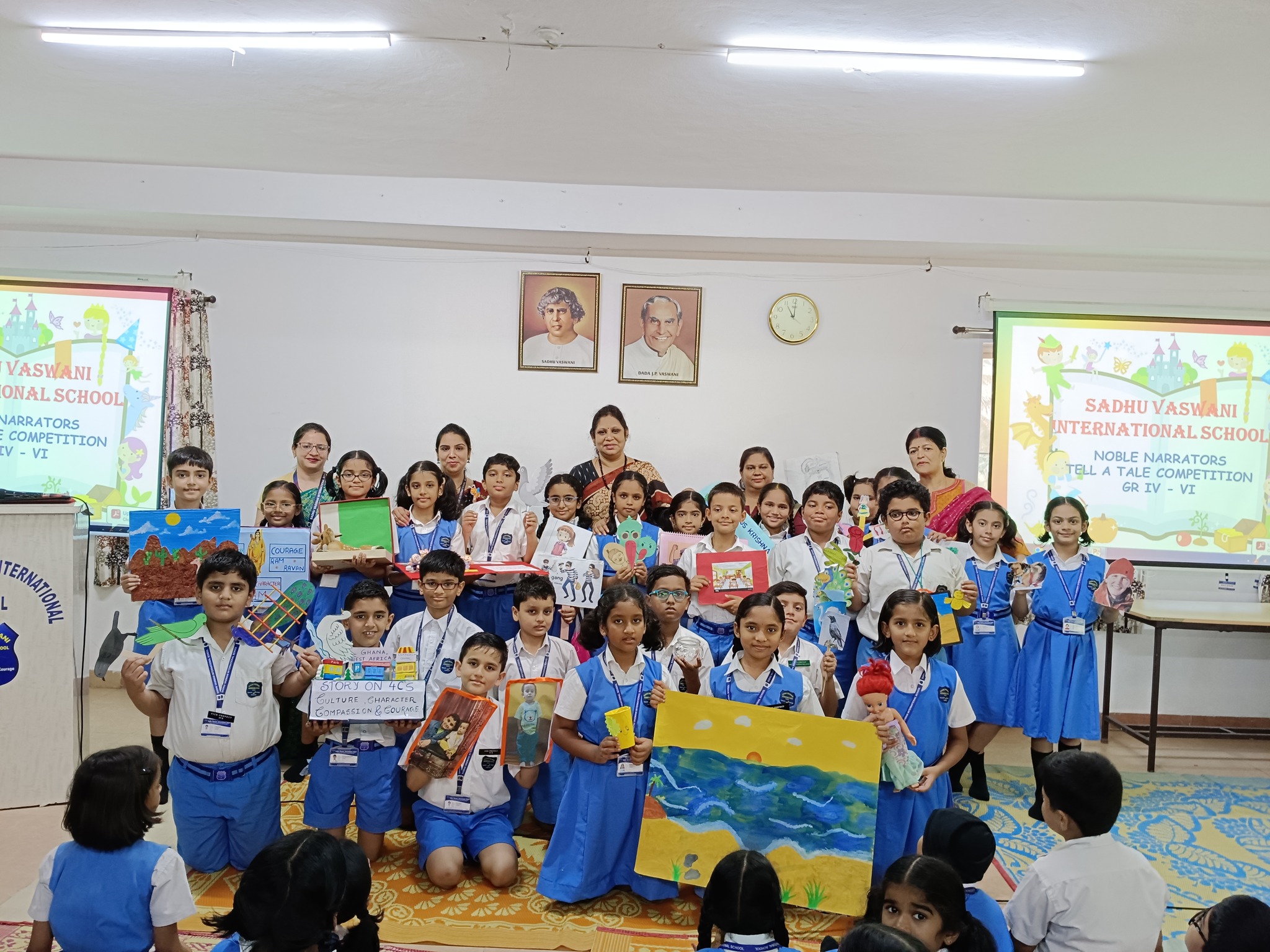 Noble Narrator Tell a Tale – Grades 4 to 6
"Storytelling is among the oldest forms of communication. Storytelling is the commonality of all human beings, in all places, in all times."
― Rives Collins
Stories always give wings to our imagination and take us to places beyond the boundaries of physical world. While competitions are the best way to boost the confidence in children. Keeping this in mind, a storytelling competition was conducted for Grades IV, V and VI. Children narrated stories with great zeal and enthusiasm.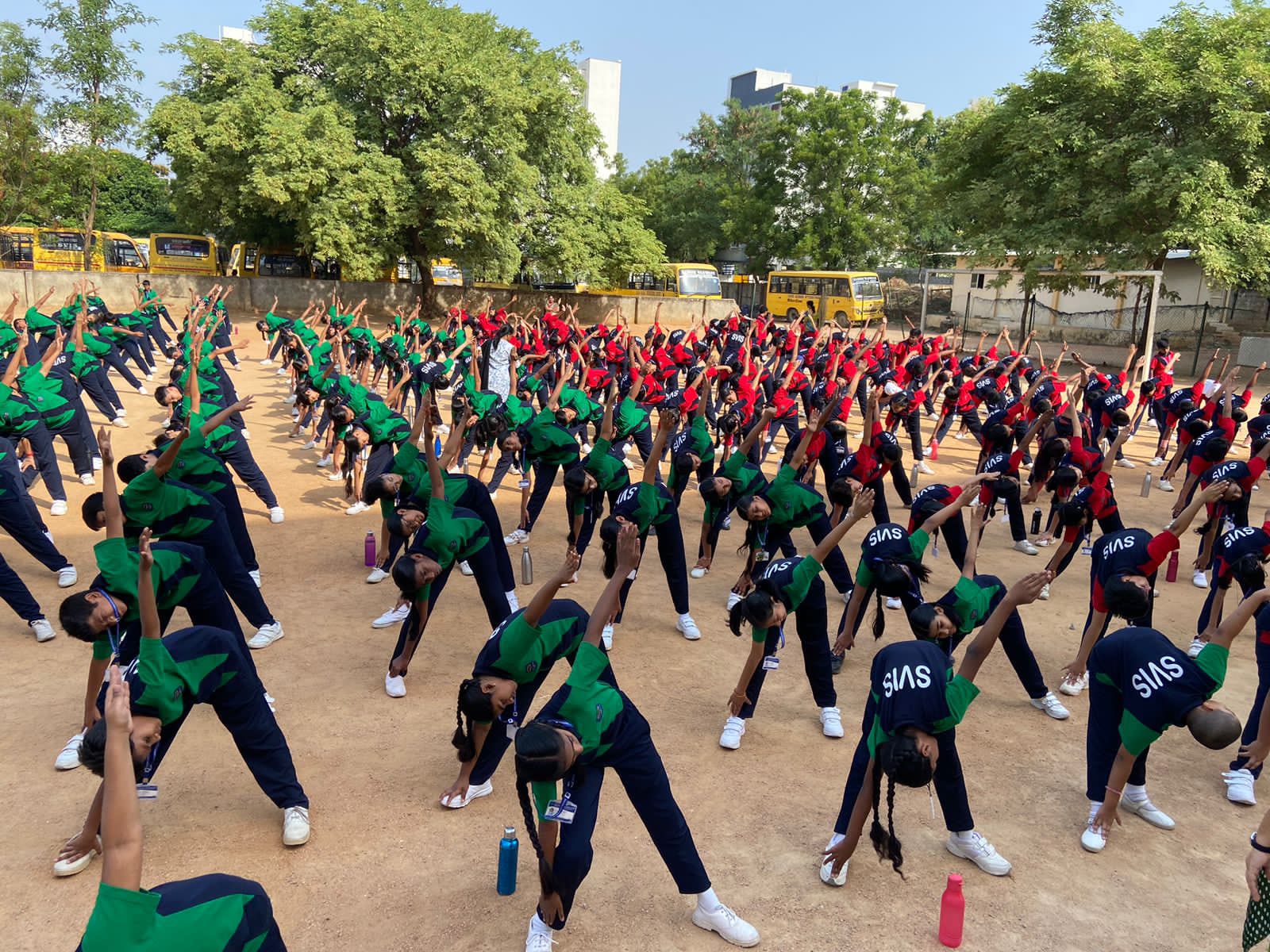 The International Yoga day was initiated by our honourable Prime Minister Shri Narendra Modi. The 9th International Yoga day was celebrated in our school campus with great joy and splendor. The theme Vasudhaiva Kutumbakam or Yoga for the welfare of all as one family was followed unanimously in our school. The students of all the grades along with the teachers assembled in the different venues during the morning assembly hour and involved themselves in the celebration wherein the global awareness for Health and Wellness through Yoga for Humanity was achieved.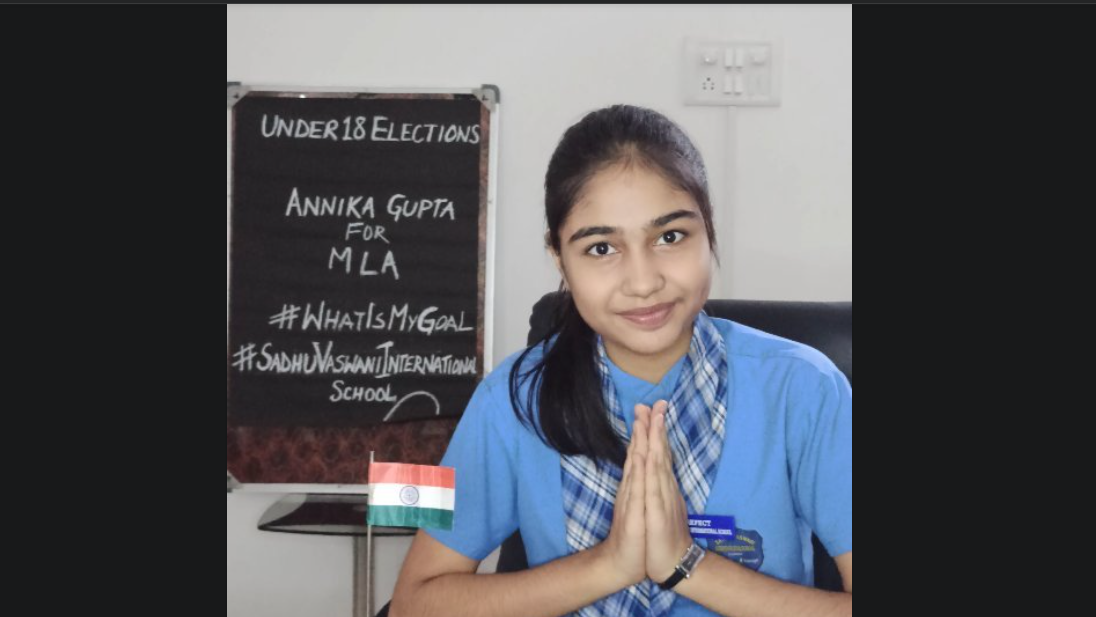 A leader is not to impose his opinions on people but must understand the collective aspirations of the people and work to make them a reality. Leaders must be able to provide the vision that will unite us all and move us forward.
Keeping in view this great vision, the students of Sadhu Vaswani International School, Kompally participated in the most prestigious UNDER 18 ELECTIONS conducted by Whatsmygoal team and launched by our IT Minister KTR.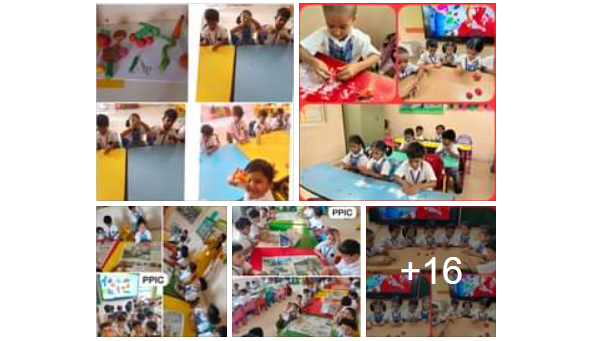 Clay Modeling Activity
With an aim to strengthen sensory skills in pre primary students, a clay modeling activity was conducted where in students crafted clay into their favorite objects and food.
Under the guidance and direction of their teachers, our tiny tots came up with some stunning creations. Playing with clay is always fun and is loved by all kids. The activity was a great way to develop imagination and sparkle creativity among students.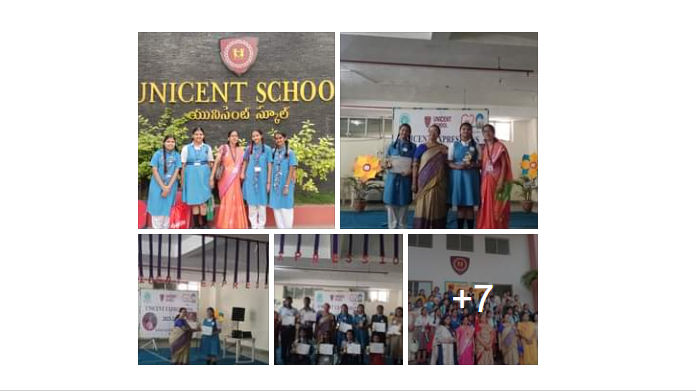 Unicent Expression Competition Winners
It brings us immense pleasure to announce that our students Priyanshi Agarwal of Grade VII and Aanya Gupta of Grade X secured the second position in painting competition and the third position in elocution competition respectively at the Unicent Expressions G 20 competition 2023-24 hosted by Unicent School. With about 25 schools and 50 participants in each category, we are elated with joy to have such star performers from our school.
Congratulations to the winners!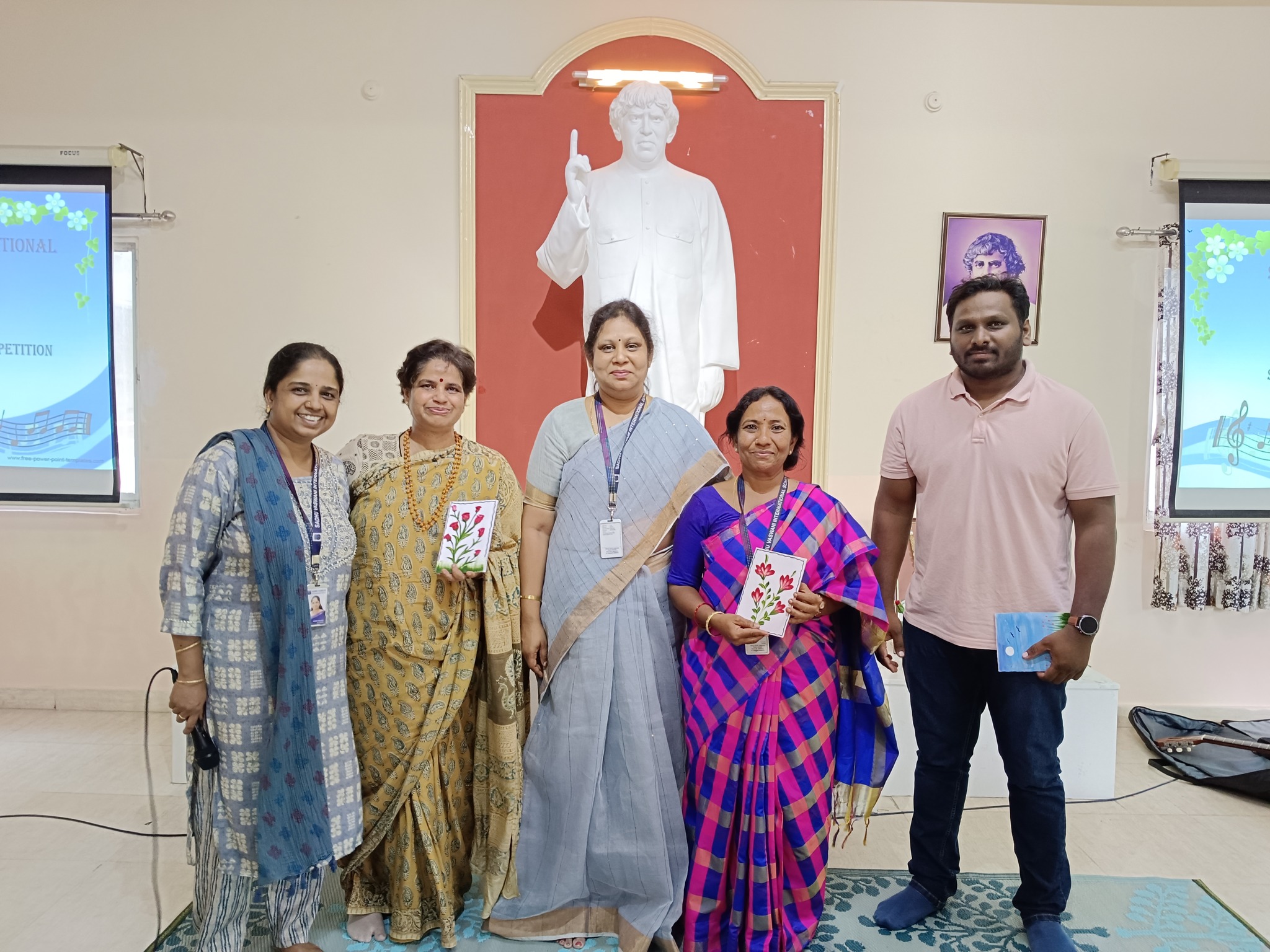 Sur Sangam – Music Competition Vocal- Instrumental for grades 7 to 12
The competition provided a platform for budding musicians and vocalists to display their musical talents. The performances were exceptional, reflecting the dedication and hard work put in by the students.
This event highlights the importance of nurturing musical talents from a young age, promoting creativity, and self-expression among students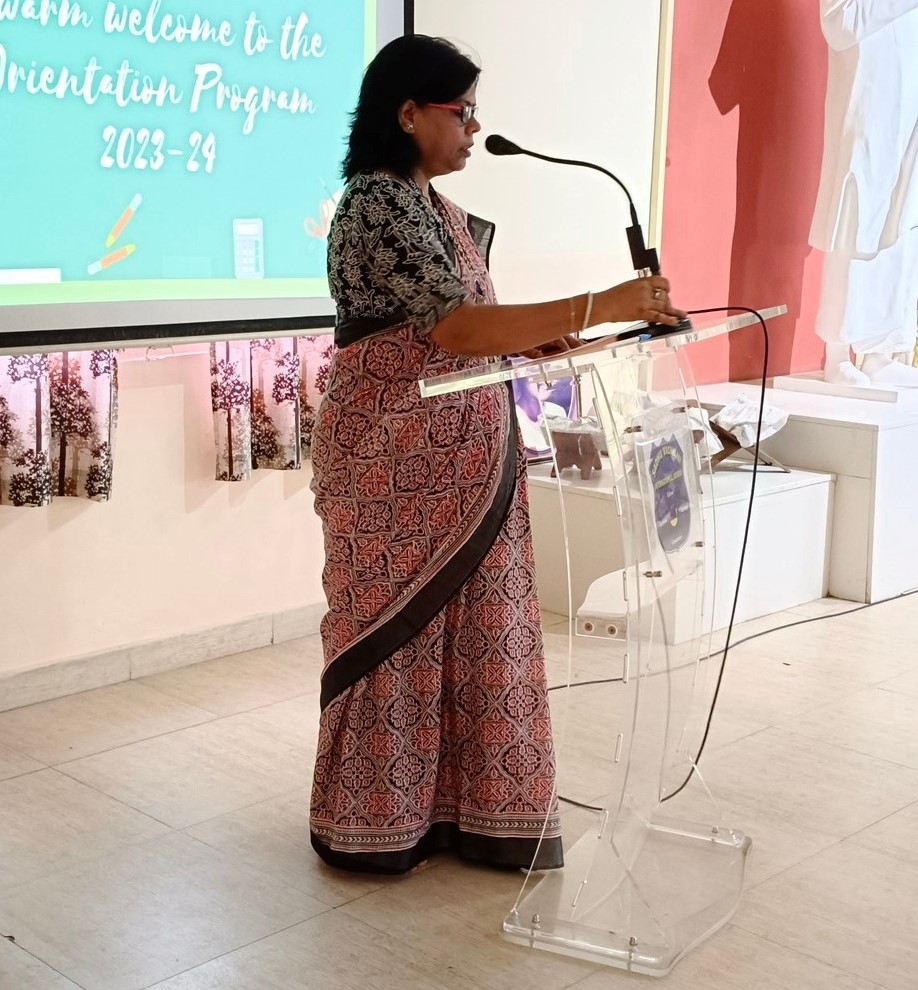 Orientation Programme 2023 -24
An orientation programme for the parents of the New Admission students in the school was conducted by our Principal Ms. G.Arpitha, senior secondary incharges and the preprimary incharge. The vice Principal of the school addressed the gathering with a welcome note. Our Principal shared information about the infrastructure and vision of the school.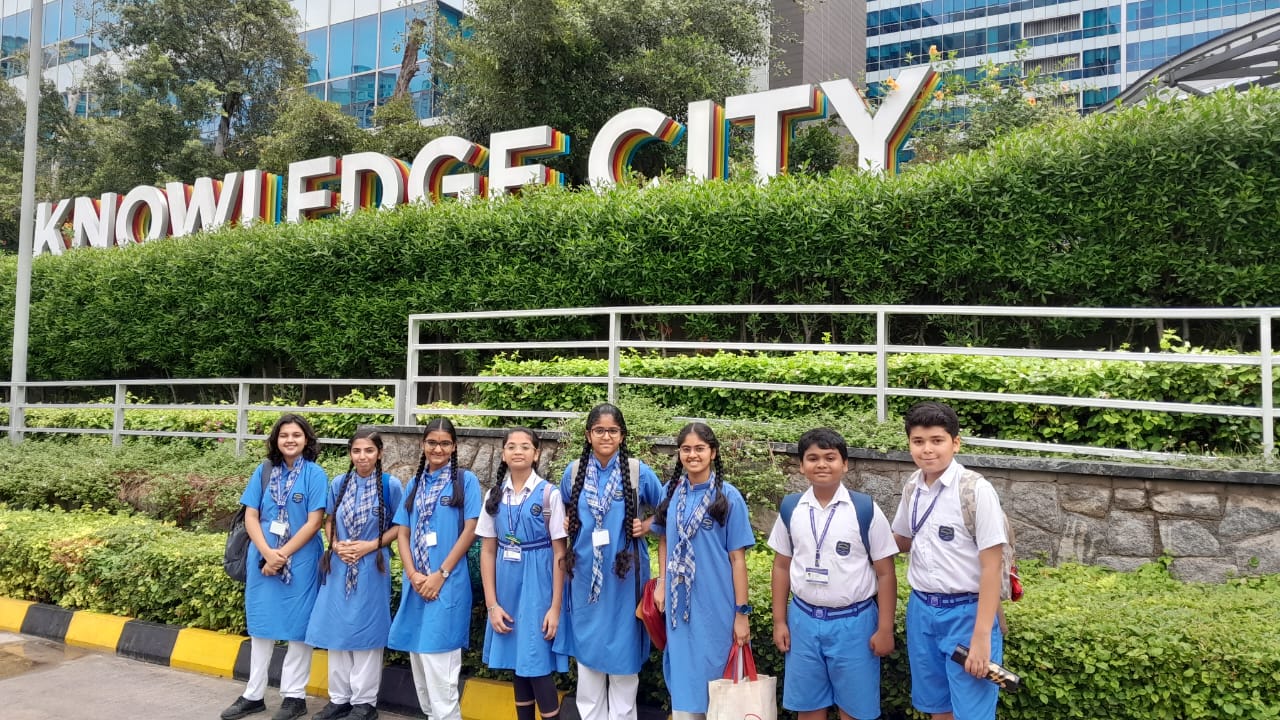 Whatsmygoal – under18election
The young leaders from Grade 6 to 11, Sadhu Vaswani International School along with their mentor K. Shriyah Chary visited Satwa Knowledge City on 24th June 2023.The students were a part of under18 election committee. These responsible young Minds were groomed on democracy and election process. It's rightly said if you are not interested in politics then politics would get interested in you.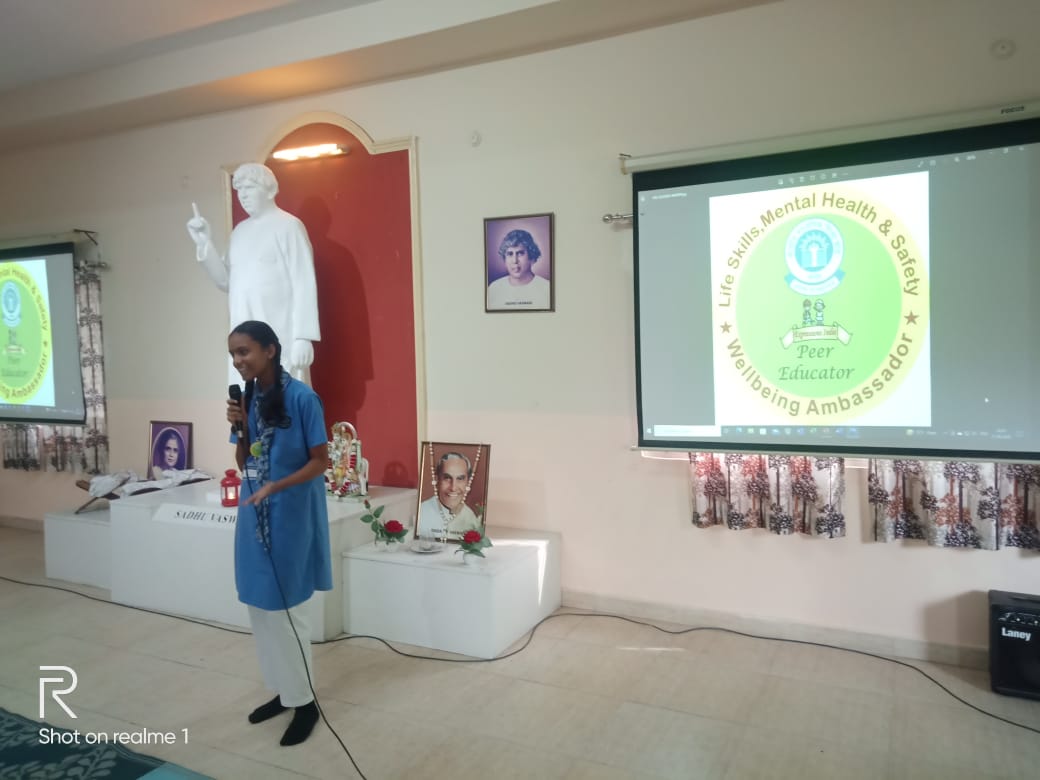 Peer Education
Peer educators of SVIS conducted a presentation on 'How to cope up with exam stress' for their peers. They gave real life examples and gave various coping strategies to the students of Grade VIII on how to prepare for exams, have time management and how to reduce stress.
Presenters could connect with the students well. Overall it was an interactive and a learning session for students by the students.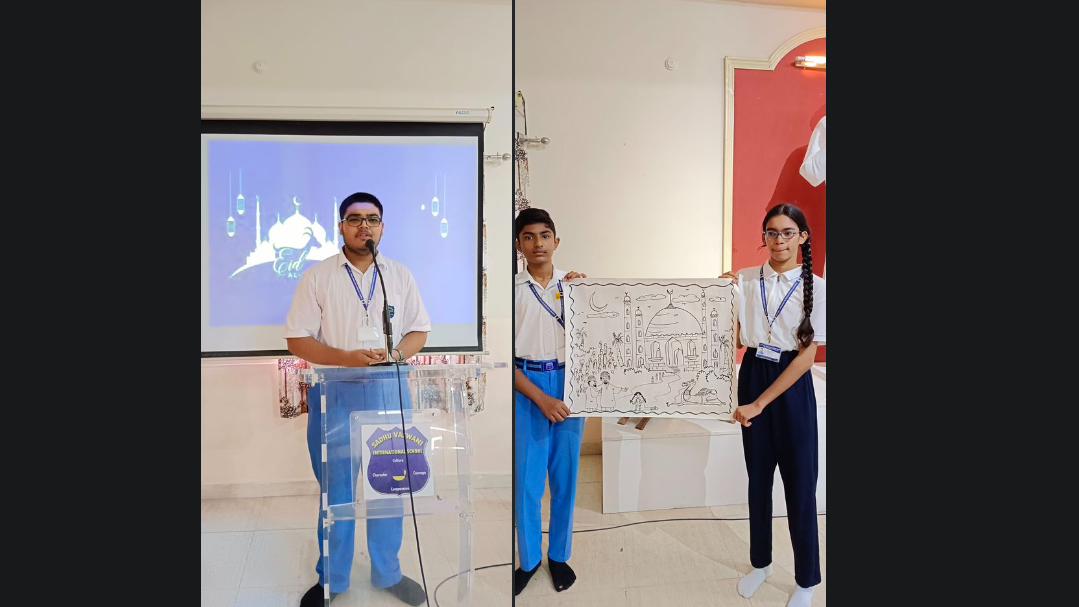 Bakrid
Bakrid, also known as Eid al-Adha or the Feast of Sacrifice, is an important religious holiday celebrated by Muslims worldwide. It commemorates the willingness of Ibrahim to sacrifice his son as an act of obedience to God's command.
Bakrid is a time for Muslims to reflect on the importance of sacrifice, faith, and obedience to God.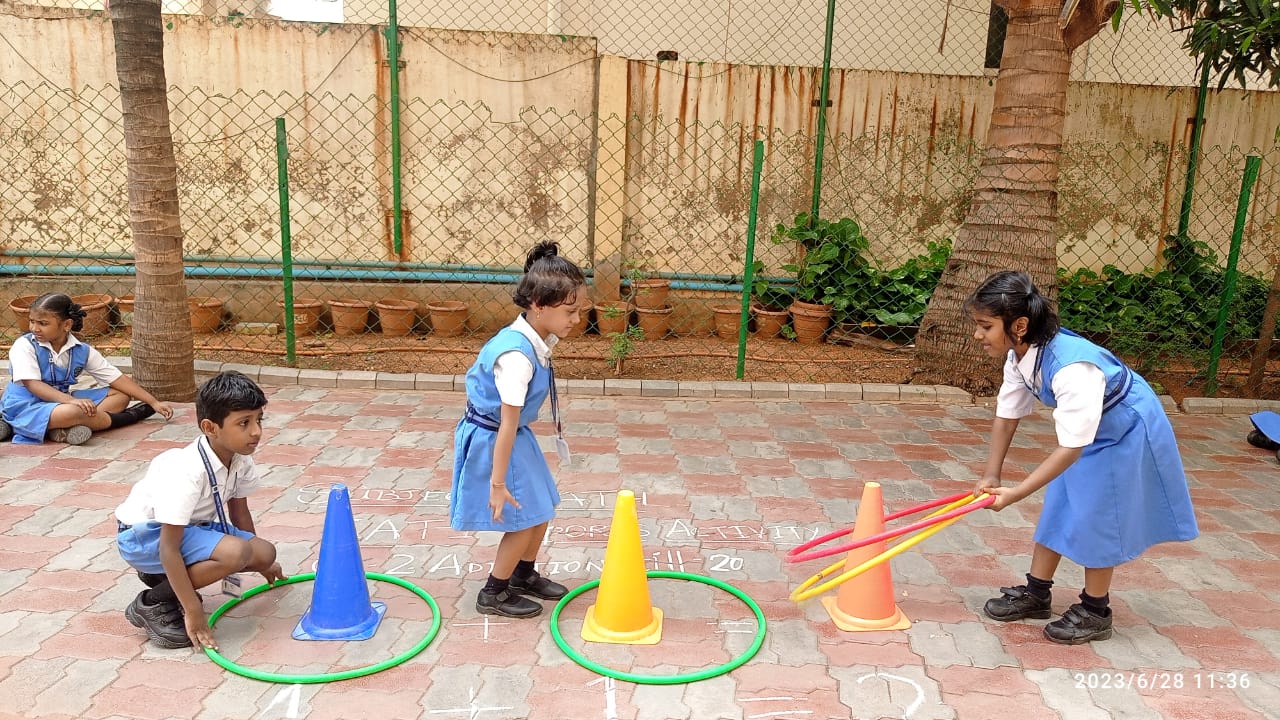 Maths skills
To strengthen students' Maths skills and prepare them to perform simple computations to apply them in daily life activities, the little champs of Grade 1 did an activity of additions where they had to add the rings to the cones to get the total. Different objects were used to do the counting and adding to get the correct answer.