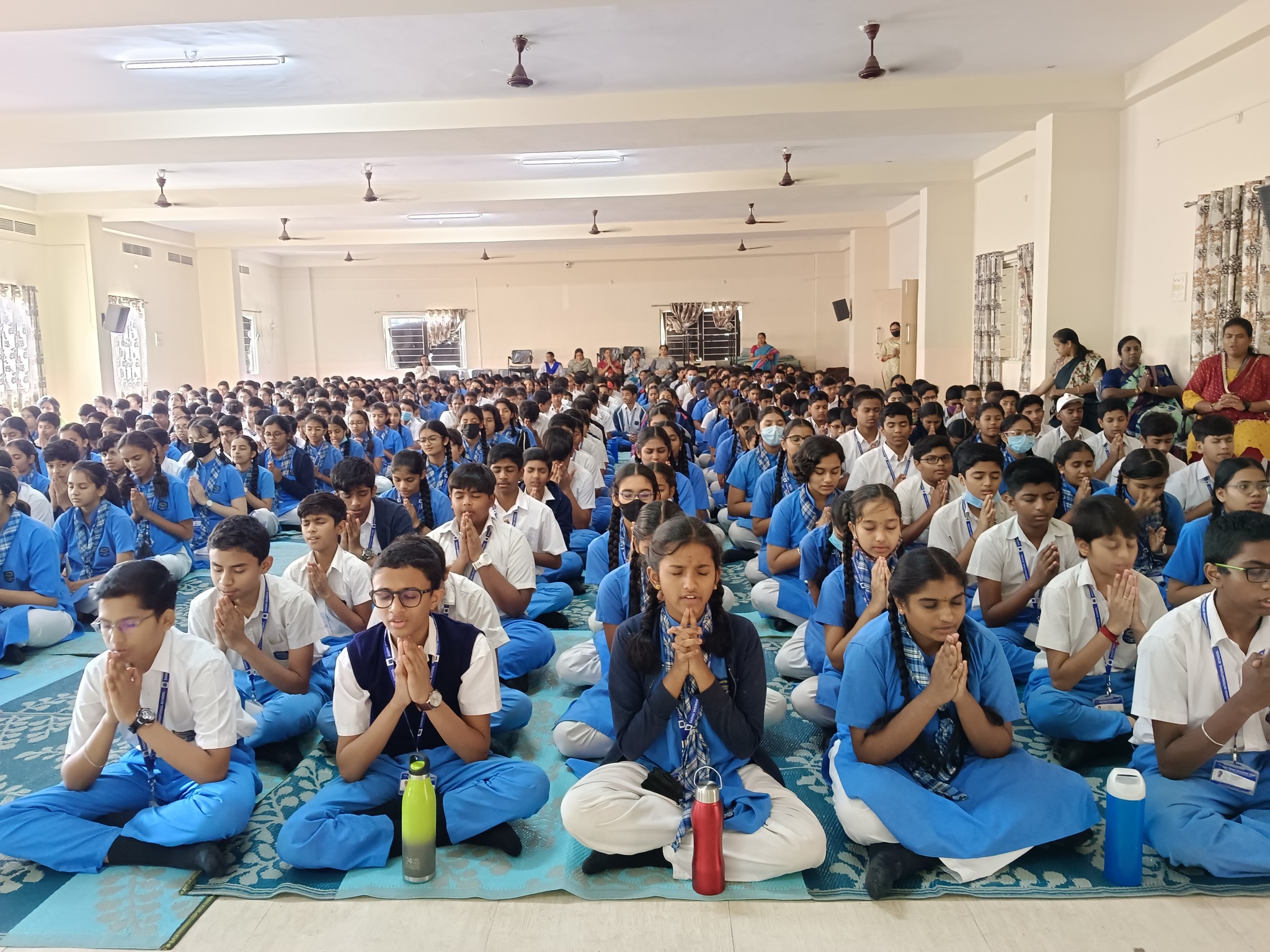 CELEBRATION TIME
Ugadi is the festival that is popular in the regions of Andhra Pradesh, Telangana and Karnataka. It is one of the famous festivals celebrated by Hindus. The festival is known by different names in different states. It is known as Ugadi in Telangana , Karnataka and Andhra Pradesh .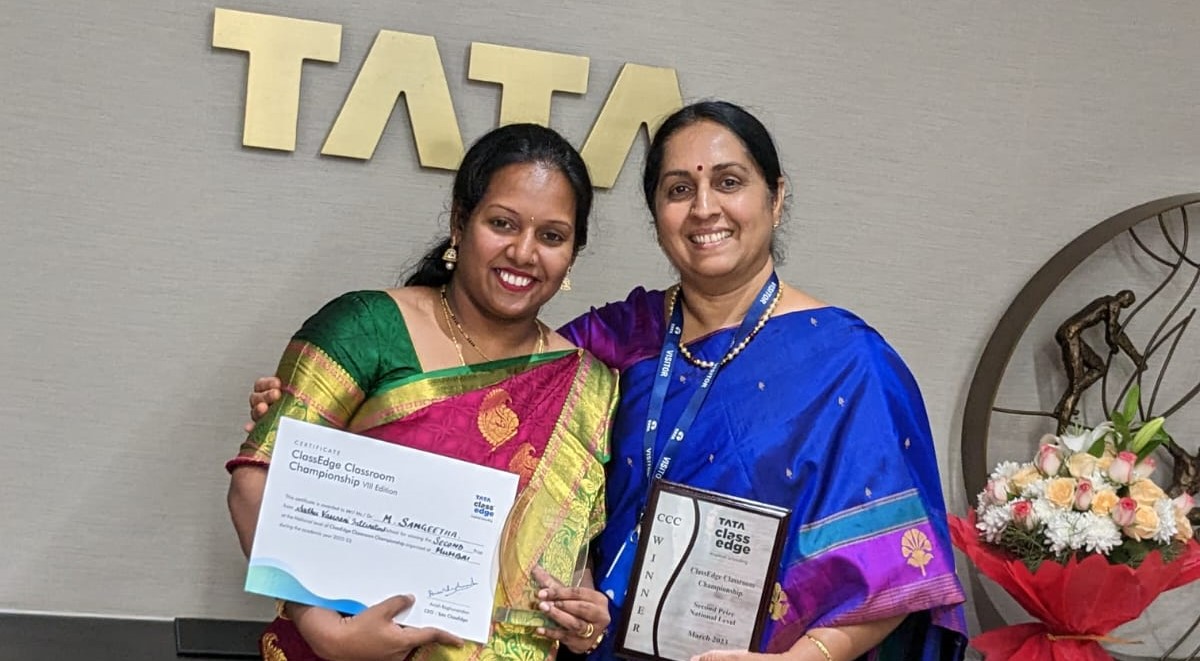 ClassEdge Classroom Championship – A National Competition
It's an honour and a moment to cherish for our school. We are thrilled to share that our Science teacher Ms.Sangeetha Lawrence participated in the ClassEdge Classroom Championship – A National Competition on Digital Integrated Teaching, on 23rd March at Mumbai.

A hardworking and dedicated teacher, passionate about teaching. Ms. Sangeeta was assessed on showcasing her pedagogical skills in digital enabled teaching on topic "Acids and Bases" for Grade VII. She was among the top eight finalists for National Competition, from different states across the country.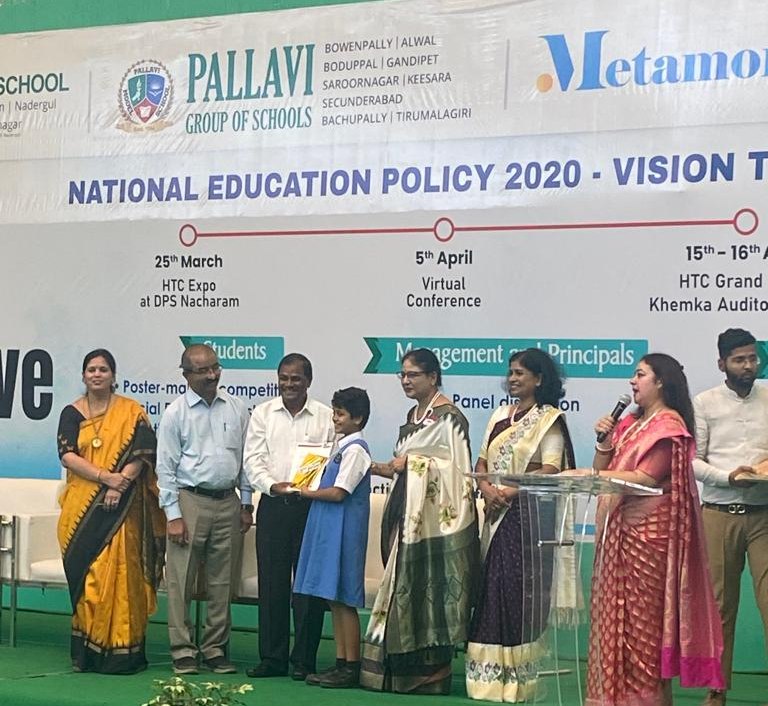 Winners at Hyderabad Today Conclave Expo – Delhi Public School, Nacharam.
It can be rightly said that a competition is the Best form of Motivation!
The Management of DPS Group of Schools and Pallavi schools and colleges organised HTC (Hyderabad Today Conclave) Expo hosted by Delhi Public School, Nacharam, Secunderabad on 25 March 2023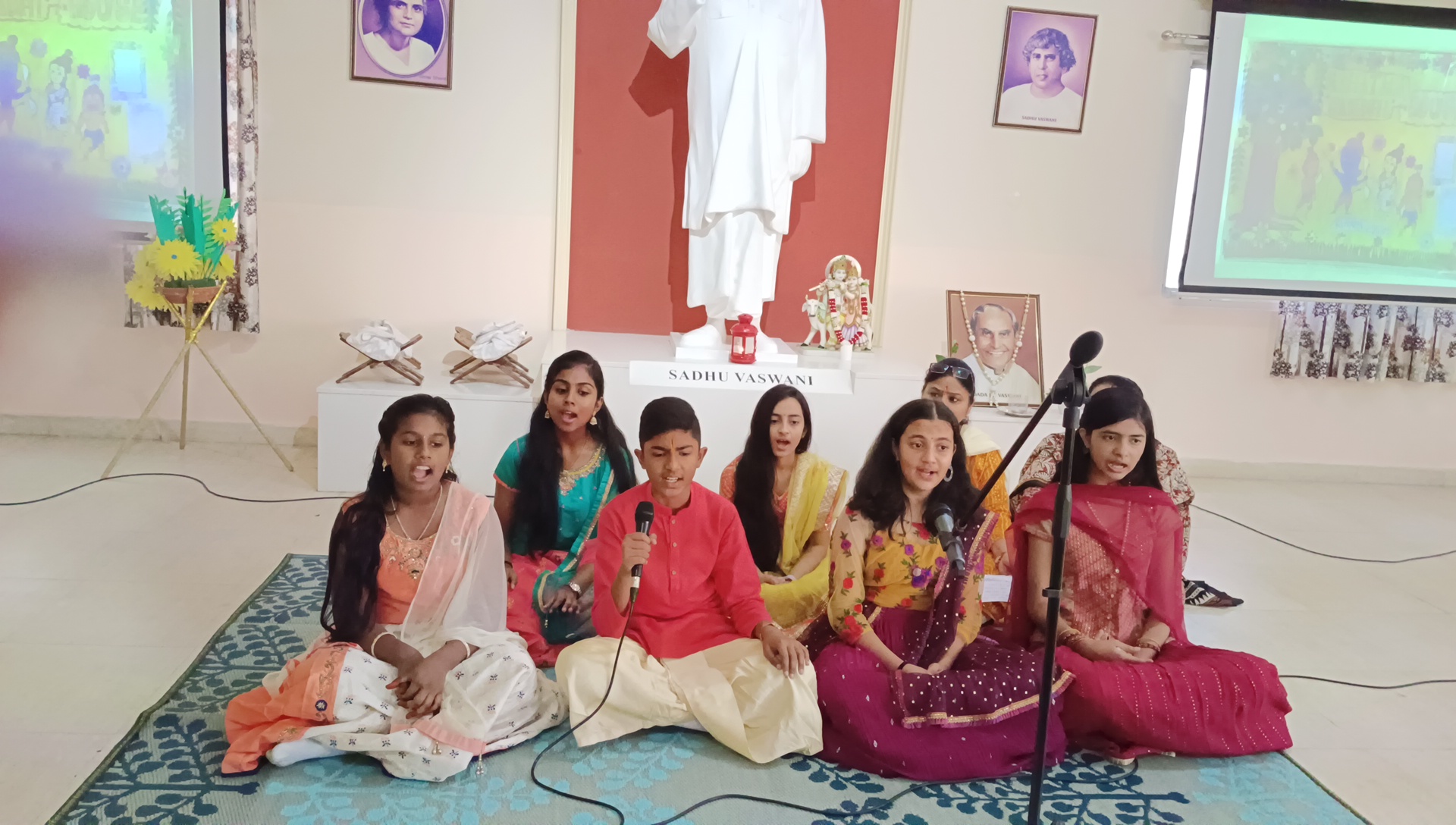 Ram Navami celebrations
"May the auspicious occasion of Ram Navami brighten each and every day of everyone's life."
Ram Navami celebrations were held with great vigour and enthusiasm at Sadhu Vaswani International School. The students of Mahatma Gandhi House beautifully showcased their talent and depicted the importance of Lord Rama and his values.