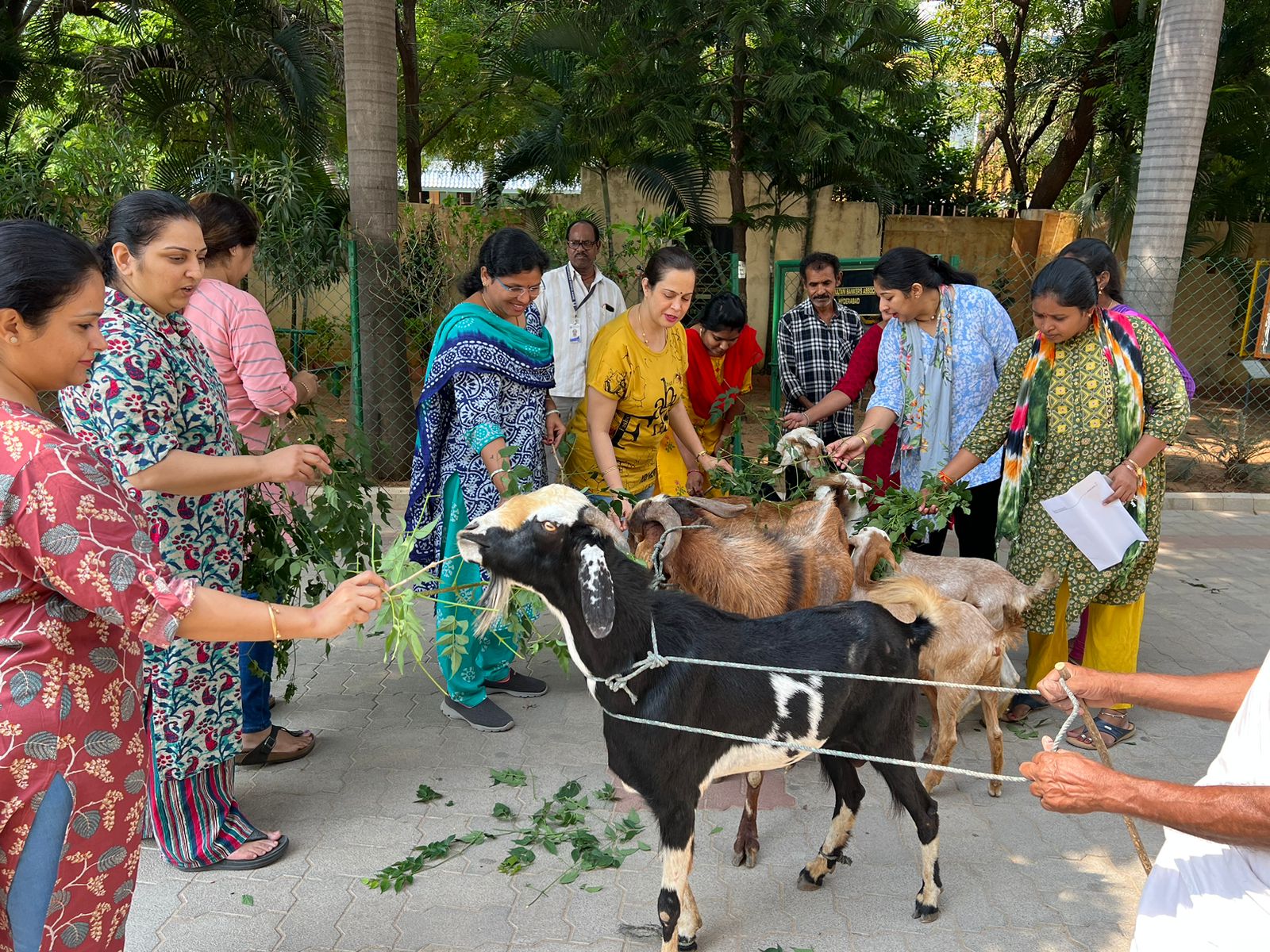 "Compassion is the root of religion. Compassion brings with it kindness, love, fellowship and service."
On the occasion of the birthday of our very beloved Didi Krishna Kumari, the administration staff of SVIS-HYD along with Principal-Ms. G. Arpitha showcased love and compassion for all being through the act of feeding our Dwij Family.
Sadhu Vaswani International School, Hyderabad wishes Didi Krishna Kumari a very Happy Birthday. Didi is the epitome of love and compassion, forgiveness and selfless service. Mere words cannot express her utter dedication of service to the beloved masters Sadhu Vaswani and Dada J. P. Vaswani and the relentless efforts she puts into promote the mission activities.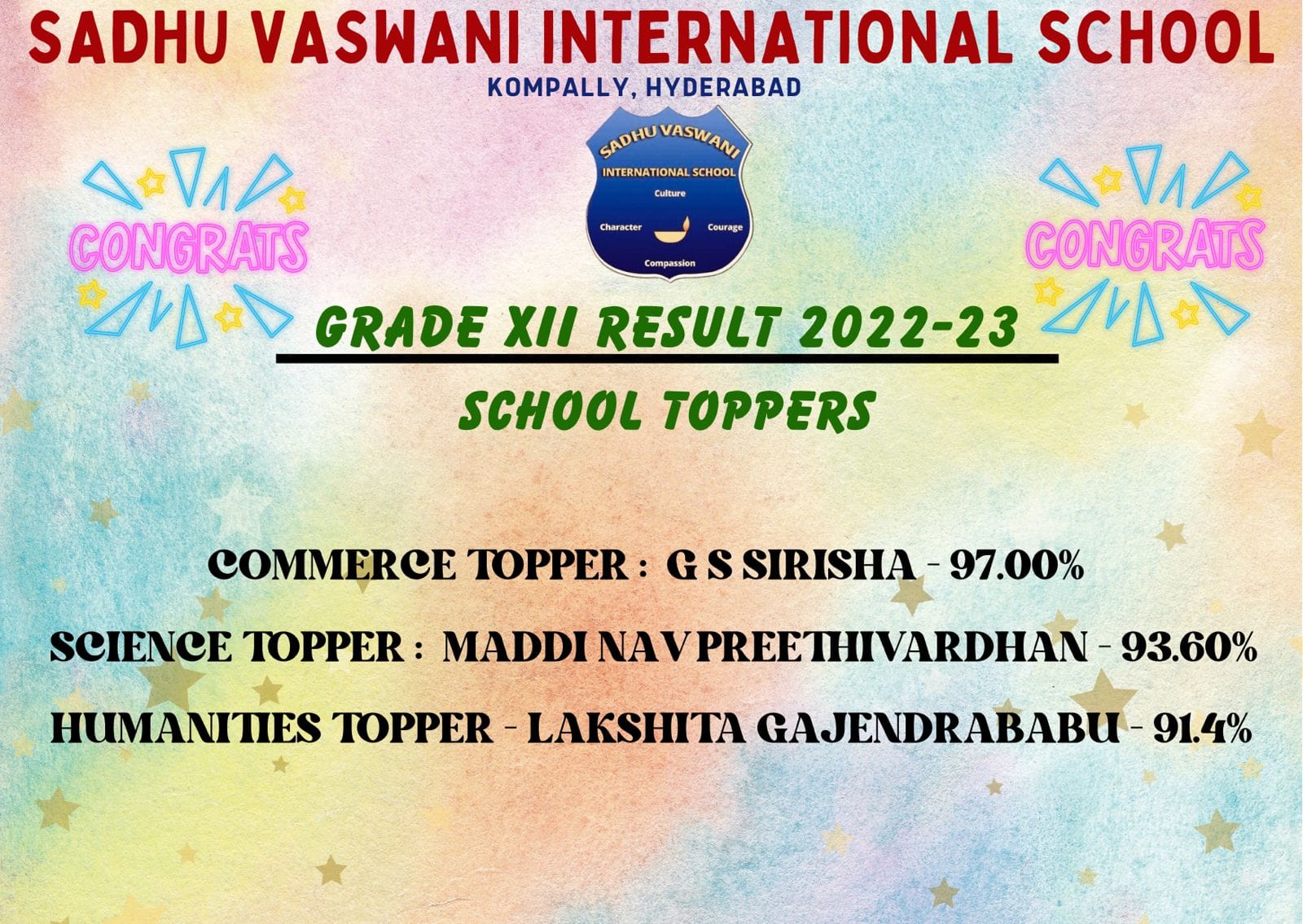 "Patience, Persistence and Perseverance make an unbeatable combination for success." ~ Napoleon Hill
SVIS is proud to announce the CBSE Grade XII results for the academic year 2022-23 where in the school secured 100% result in Science and Humanities streams and 98% in Commerce stream.
All the hardwork of students and teachers paid off impressively. Hearty congratulations to all the teachers and the entire batch of 2022-23.