From the Desk of the Incharge Principal
Values for Morning Assembly
Information of the School
Mandatory Public Disclosure
Five Aspects of Mira's Movement

True education should equip the students to cope adequately with life, with what lies ahead of them so that they may become worthy participants in the adventure of life. This is the reason we have the Mira Movement in Education. Sadhu Vaswani visualized and gave five vital aspects for a new type of education.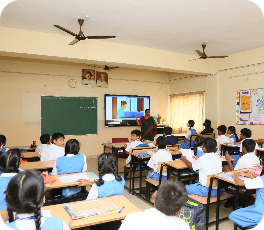 Quality In Education
Students are taught to believe and achieve.
• Experiential Learning – Hands on activities and integrated learning programmes are included in all the subjects for all the classes.
• Joyful Learning – Art and Sports is integrated with all the subjects to facilitate better understanding and creative learning.
• Technology in Academics – The school is equipped with Tata Edge Smart Boards that facilitate the students with audio-visual explanation and animation, puzzles and quiz.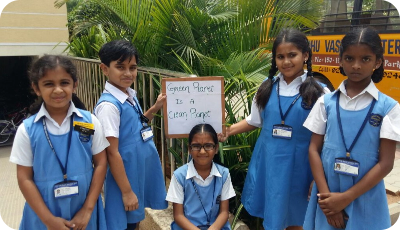 Character Building
Mira Institutes believe in character building by courage, discipline and reverence for life.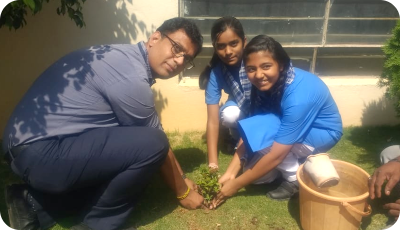 Community Service
Knowledge and Wisdom are translated into service of Humanity.
Love For Indian Ideals And Reverence For Humanity
True India is not what politicians build. There is an India of sages that is eternal.
Global Vision
We train our children to face challenges by participating in Inter-School, Inter-House competitions to build up their confidence to face the challenges of the world.